Prawns are one of the most delicious seafood out there. These are also one of the most easily made dishes. There are so many recipes that you can cook with prawns and you will never get bored of them. This recipe for the Prawn Pakoda is a typical Indian recipe and that is why it has a lot of flavour and umami to it. It is made with simple and easily available ingredients in our kitchens and cooking them is just a matter of a few minutes. You can serve these delicious Pakoras with chai and some sweet and spicy chutney. Prepare this delicious snack recipe for
How to make Prawn Pakora
Step 1 Devein the prawns and marinate them
Start by deveining the prawns and then washing them nicely. Pat them dry and put them in a bowl. Add salt, red chilli powder and turmeric along with lemon juice. Let this mix marinade for 15 minutes.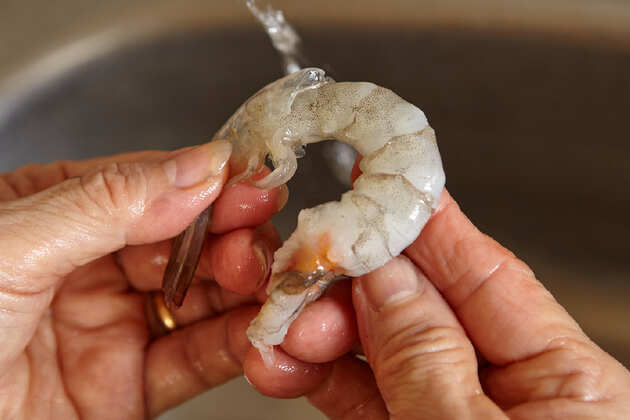 Step 2 Coat the prawns, fry and serve!

Add the rest of the ingredients into the bowl and mix it well. Add some water if you want the batter to be slightly thick. Meanwhile, heat some oil in a Kadhai and fry them one by one. Serve with a sweet and spicy chutney!