The Coca-Cola Company recently introduced its worldwide dining initiative,  to the nation's capital, wrapping up a remarkable blend of culinary and musical performances.
Held on October 27th and 28th at NSIC, Okhla Ground, New Delhi, the event made a significant impact on both food aficionados and music enthusiasts. The food festival marked a tribute to the enduring combination of Coca-Cola with exquisite cuisines, resulting in an enchanting union of tastes and harmonies.
The food festival showcased a diverse selection of more than 40 eateries, offering a rich tapestry of culturally infused and delectable cuisines, all conveniently situated under one roof. Drawing a diverse and enthusiastic crowd of attendees, the event served as a feast for food lovers who indulged in a delightful spectrum of street food, regional specialties, and modern interpretations of traditional recipes. From zesty chaats to aromatic biryanis, there was a culinary delight to satisfy every palate.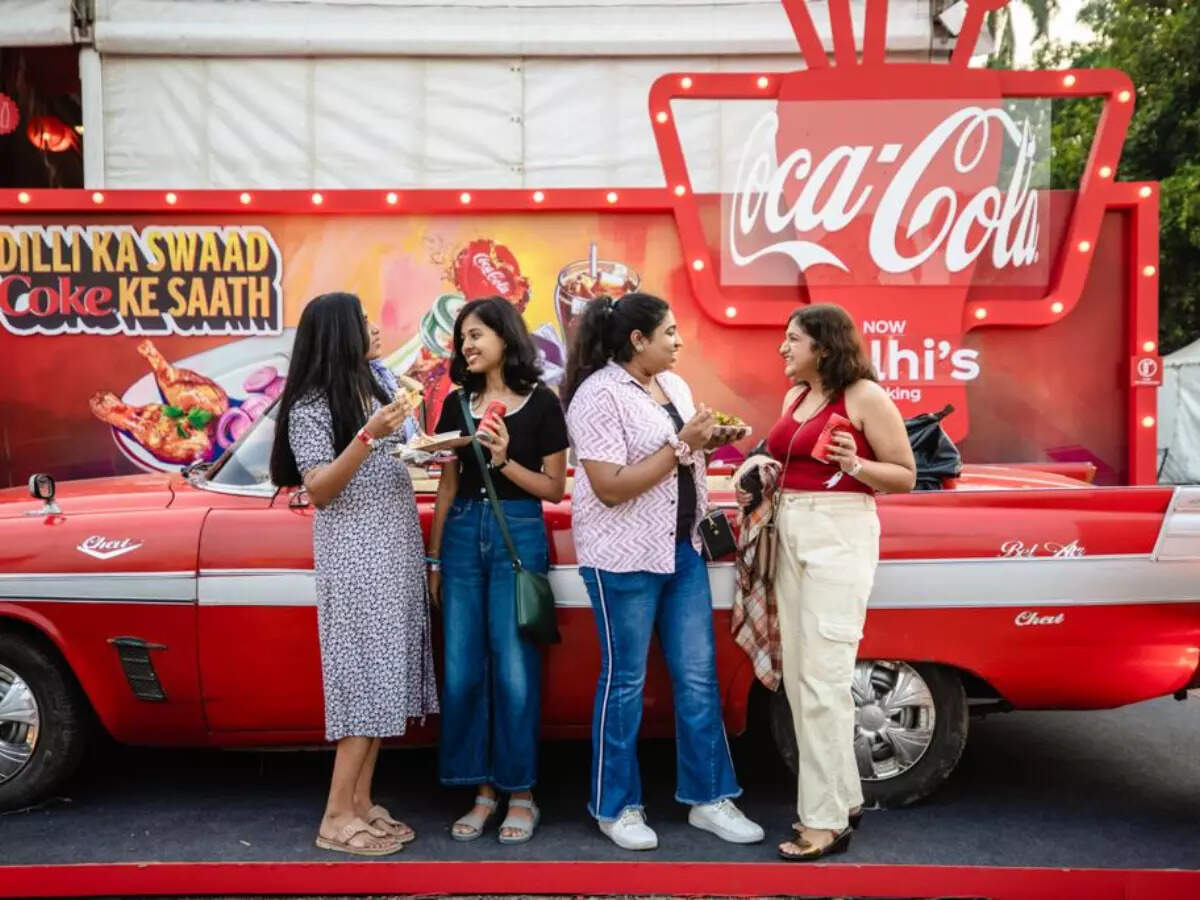 This unique celebration of food, flavors, and culture brought together a gathering of food enthusiasts, celebrated chefs, connoisseurs, and renowned influencers, including notable figures like Shivesh Bhatia, Gurpreet Tikku, Kamya Jani, Kusha Kapila, among others.
The event also featured interactive installations, a merchandise exhibit, photo booths, and a diverse musical experience spanning various genres, courtesy of India's beloved artists such as Prateek Kuhad, Seedhe Maut, Nucleya, Raftaar, and Euphoria. These musical performances added an extra layer of excitement to the overall experience.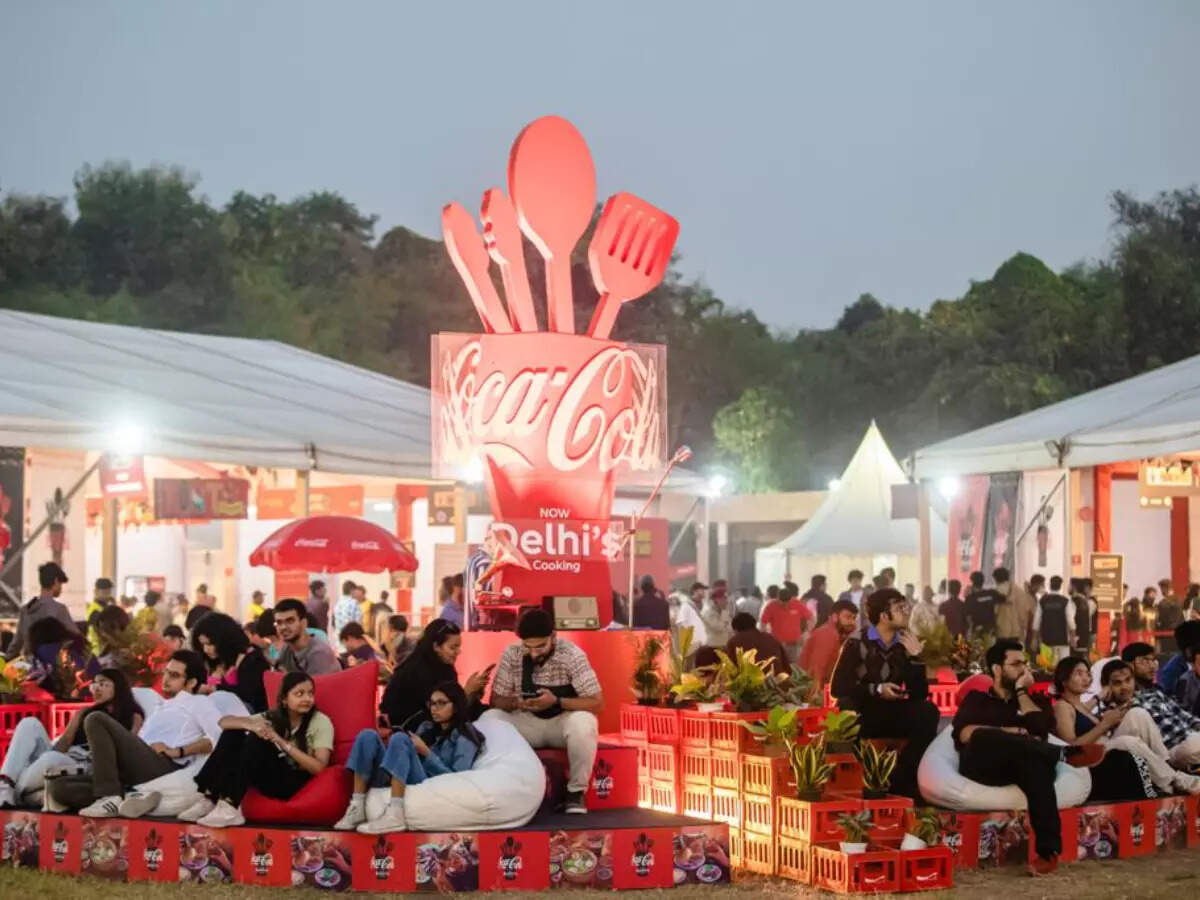 As the event bids farewell to Delhi, it extends a warm invitation to food and music aficionados in the "City of Joy," Kolkata, where a similar gathering is set to take place on November 17th and 18th.